The Valhalla Boatworks Difference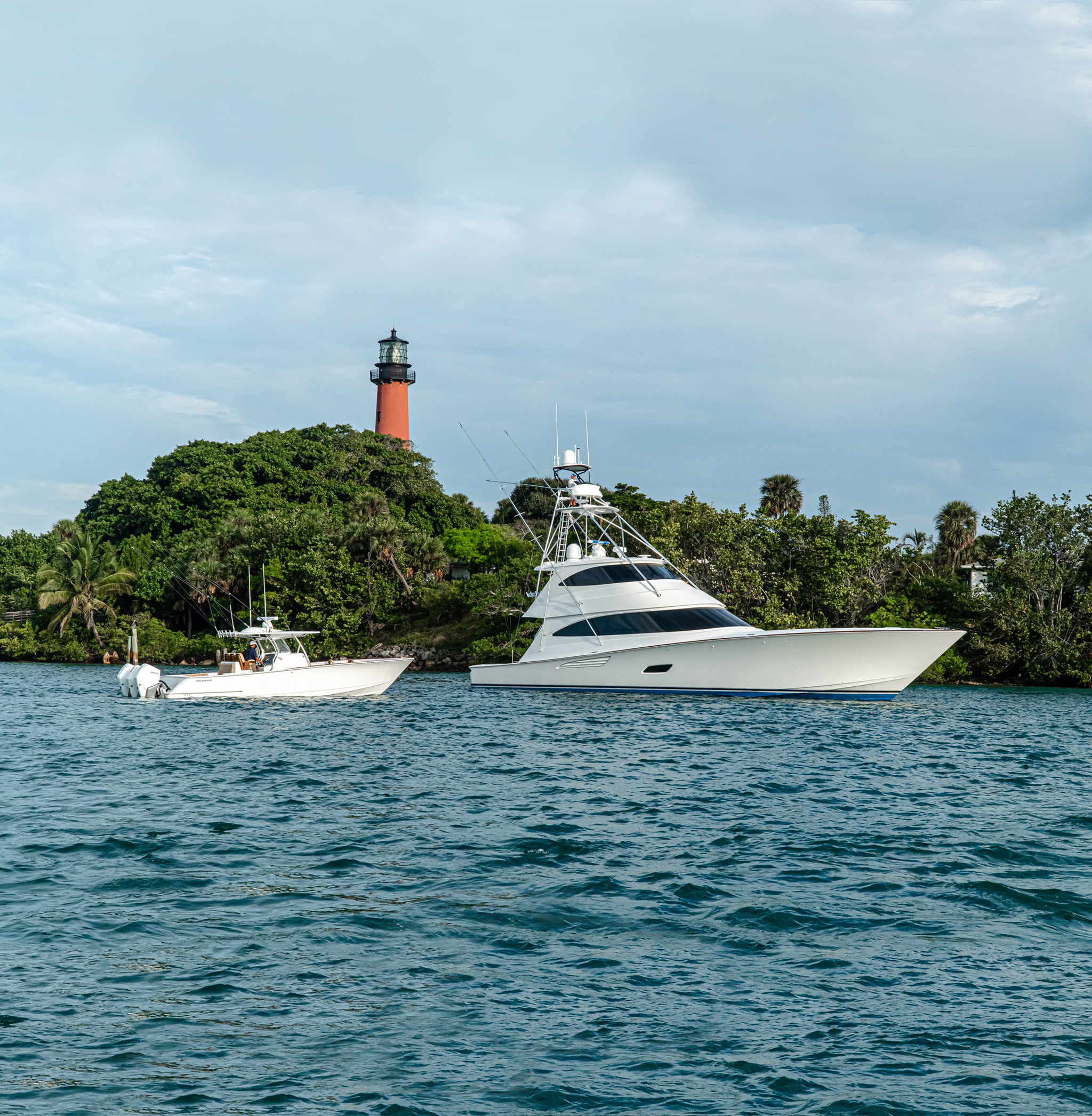 Experience and Pride
The same company qualities that make Viking the No. 1 boatbuilder in the world and define "The Viking Difference" also apply to our new sister company, Valhalla Boatworks. The Valhalla Difference means V Series owners get the same innovation, engineering, performance and quality that you've come to expect from Viking. VBW utilizes the same strong domestic and international dealer network as Viking, and also has two additional dealerships in New Jersey and Florida – Valhalla Boat Sales North in New Gretna and Point Pleasant, New Jersey, and Valhalla Boat Sales South in Riviera Beach. The same renowned customer service resources that have set Viking apart from its competitors for decades are available to V Series owners. Valhalla Boatworks is an extension of the Viking Yacht Company, a true commitment to bringing more Viking enthusiasts into our family of happy owners.
---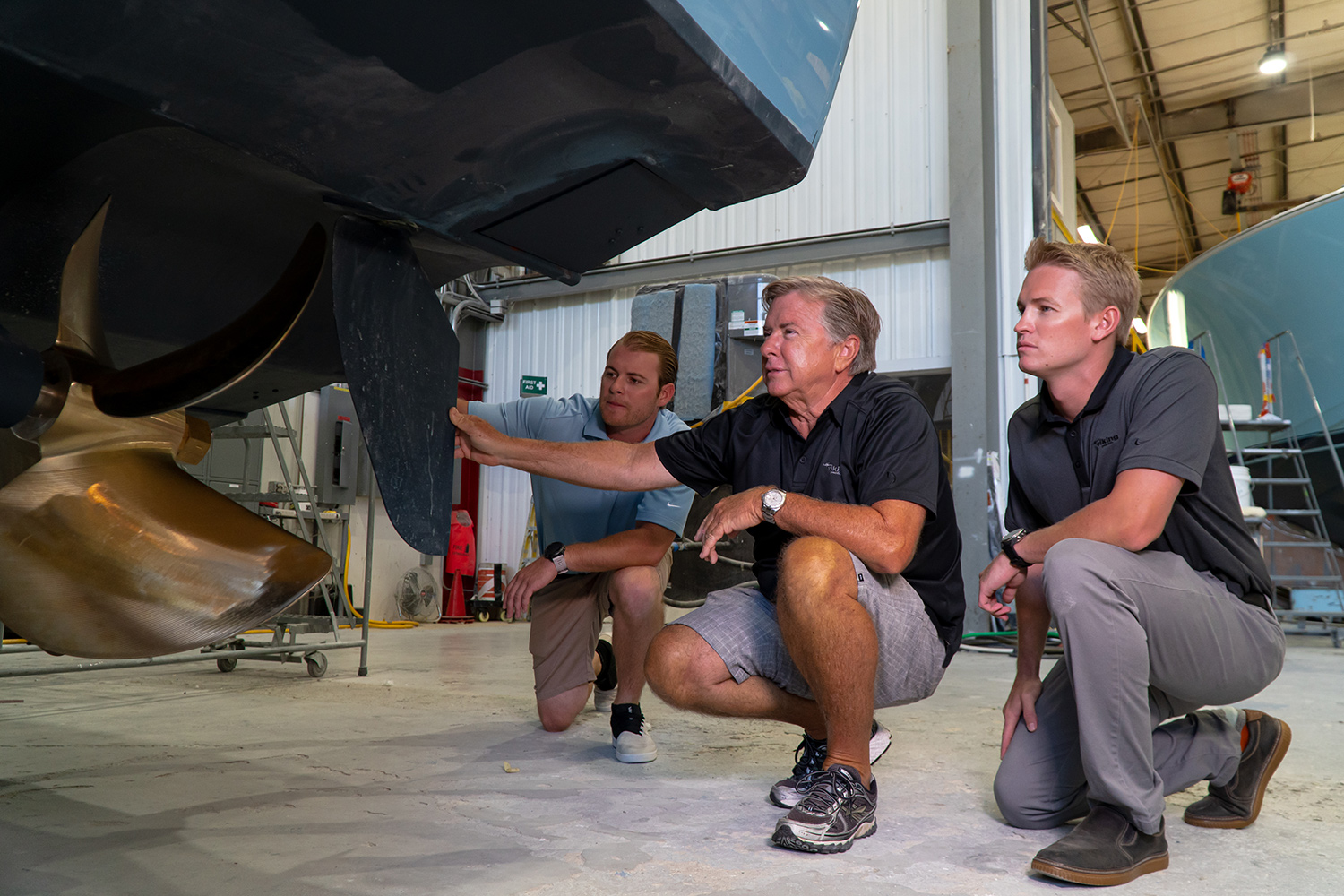 Family Business
Brothers Bill and Bob Healey founded the Viking Yacht Company in 1964 and it remains family owned and operated. Bill's son, Patrick J. Healey, is the CEO and President of the Viking Yacht Company. Robert Healey Jr., who is Bob's son, is the Executive Co-Chairman of the Viking Group. Viking Yachts answers only to its unyielding commitment to build the finest boats money can buy. The third generation of the Healey family – Pat's sons Sean and Justin and daughter Kaitlyn – are now fully involved with Viking and Valhalla and will remain key contributors in the business for years to come.
---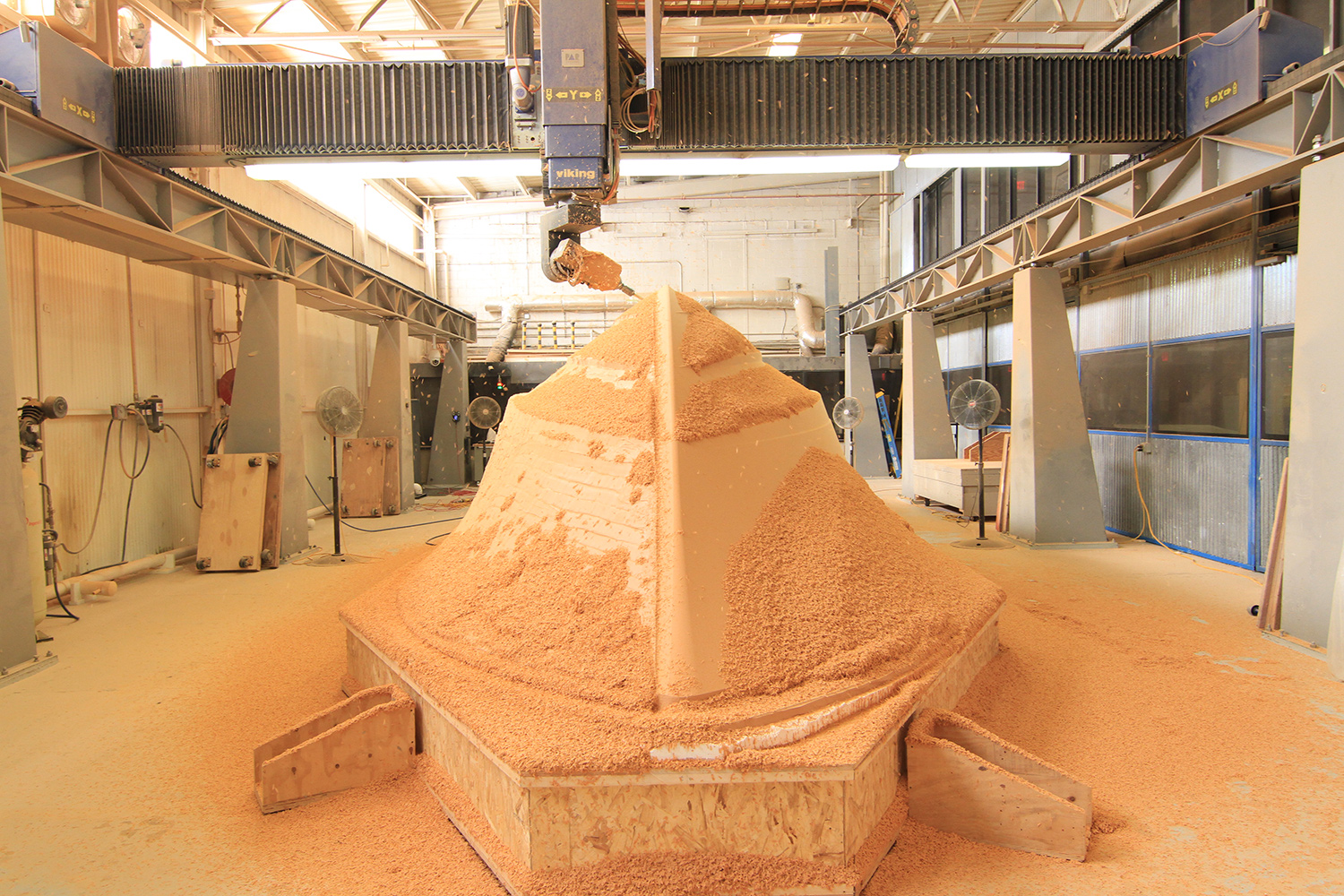 State-of-the-Art-Facility
The Viking plants in New Gretna and Mullica represent the pinnacle of boat manufacturing achievement, with nine modern buildings, state-of-the-art machinery and the space to build over 30 models from 33 to 93 feet. Valhalla Boatworks has a dedicated facility – Viking Mullica – with separate production lines for each model; this manufacturing operation will soon be expanding with an additional 7,500 square feet of production space. VBW utilizes the same CNC routers and five-axis profilers to develop complex parts. With a dedicated, talented and skilled workforce, the human element is equally dynamic. Our key personnel in manufacturing, design and engineering, sales and human resources have been working together for decades.
---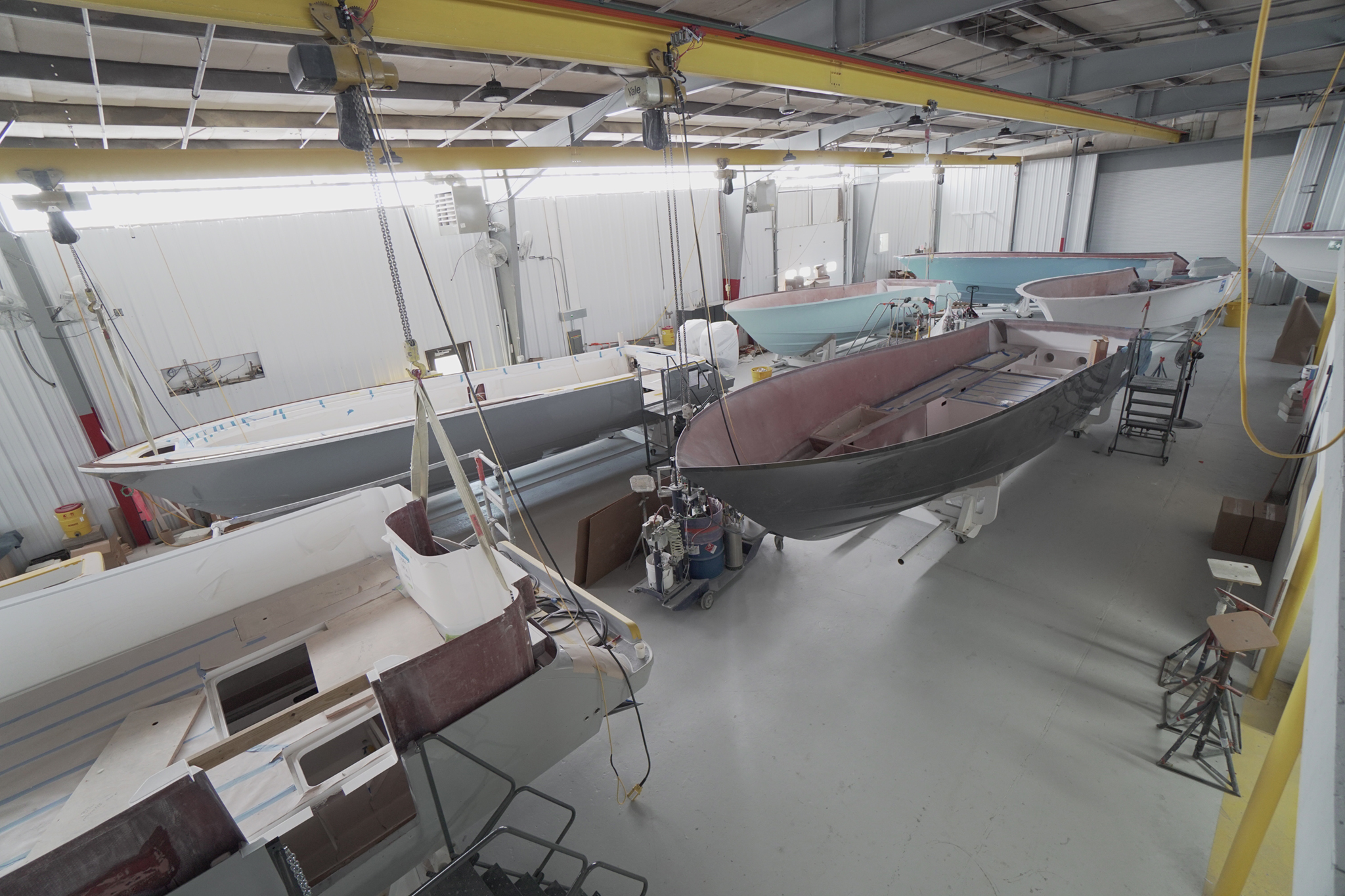 In-House Manufacturing
The majority of every Valhalla is designed and manufactured in-house, resulting in the production of the world's finest high-performance center console yachts. Whether it is an engineered Seakeeper installation, a wiring harness labeled every eight inches or a resin-infused structural stringer grid, you can be sure of incomparable quality.
---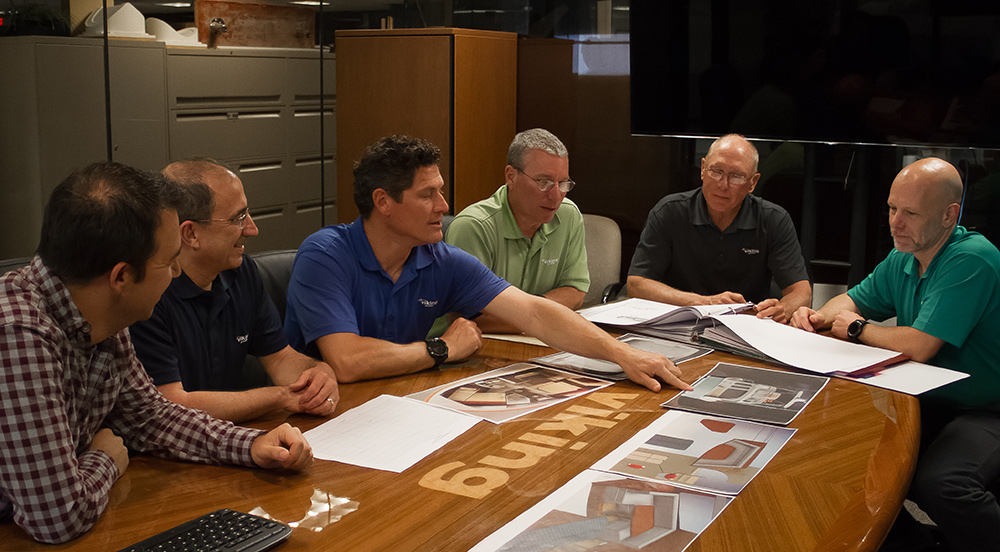 Front and Center
An engineering-driven company, Viking thrives on the pulse of innovation and the development of new and exciting product. We have the youngest fleet in the marine industry that consists of ground-breaking boats. In fact, our passion for boatbuilding led to the development of Valhalla Boatworks at our Mullica facility.
---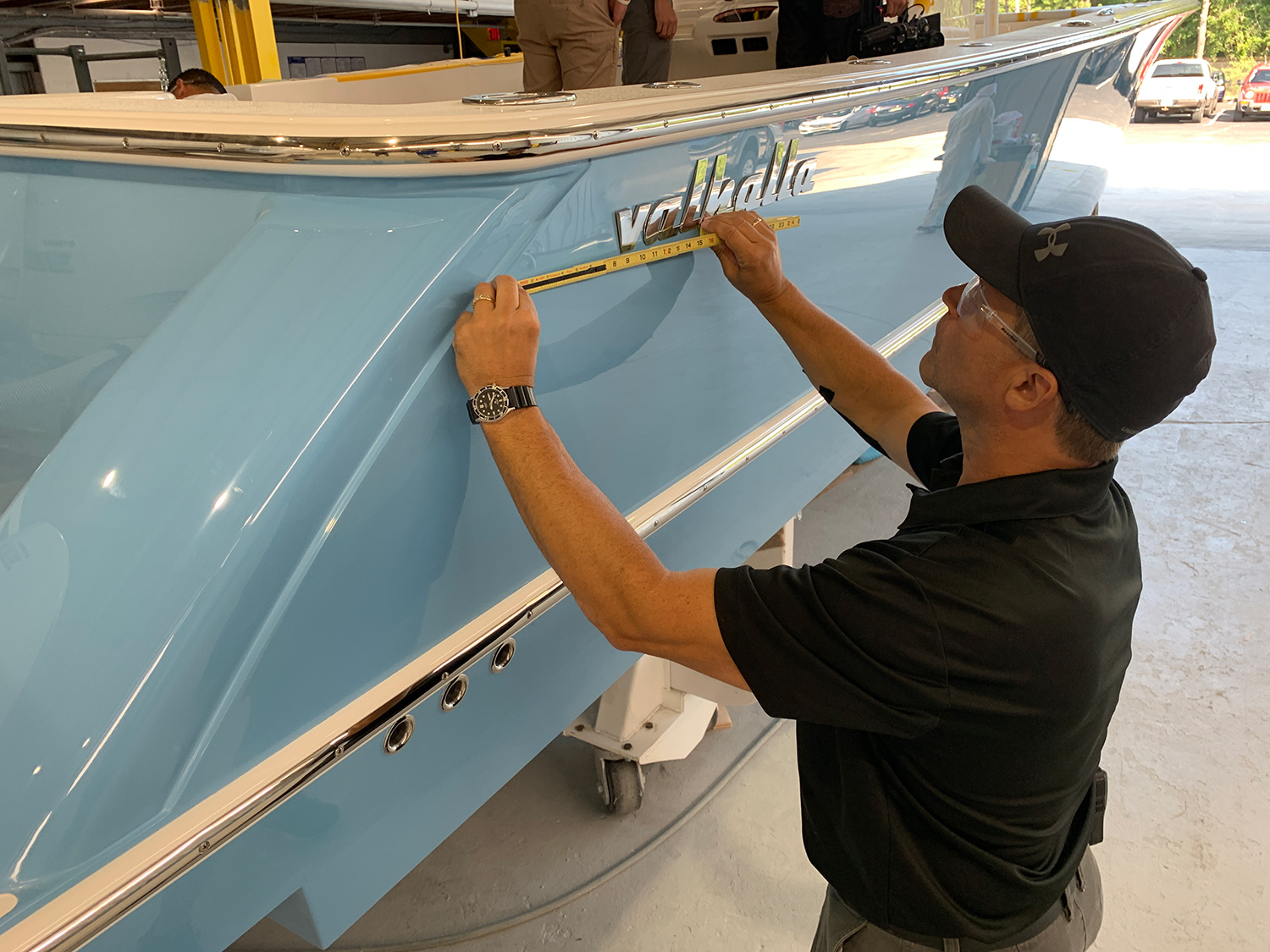 Quality Control
We hold an inherent quality-control advantage because the company manufactures most of the yacht's components in-house. In addition, dedicated personnel thoroughly inspect each Viking and Valhalla yacht during the build process. This type of attention to detail ensures greater reliability, safety and customer satisfaction.
---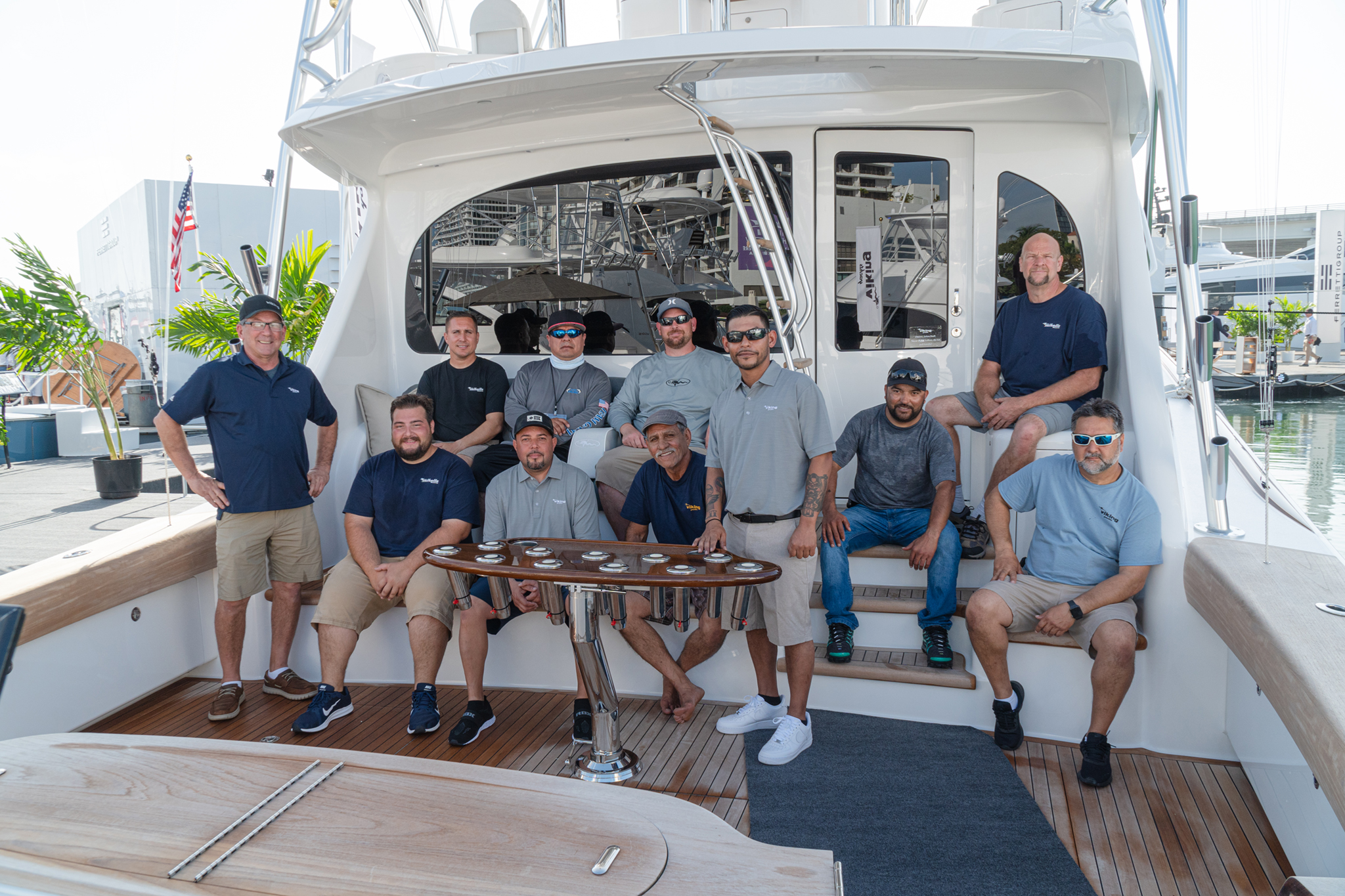 Finest Service
Experienced service personnel with an intimate knowledge of on-board systems stand behind every Viking and Valhalla Yacht. You never go to sea alone when you own a Viking or Valhalla.
---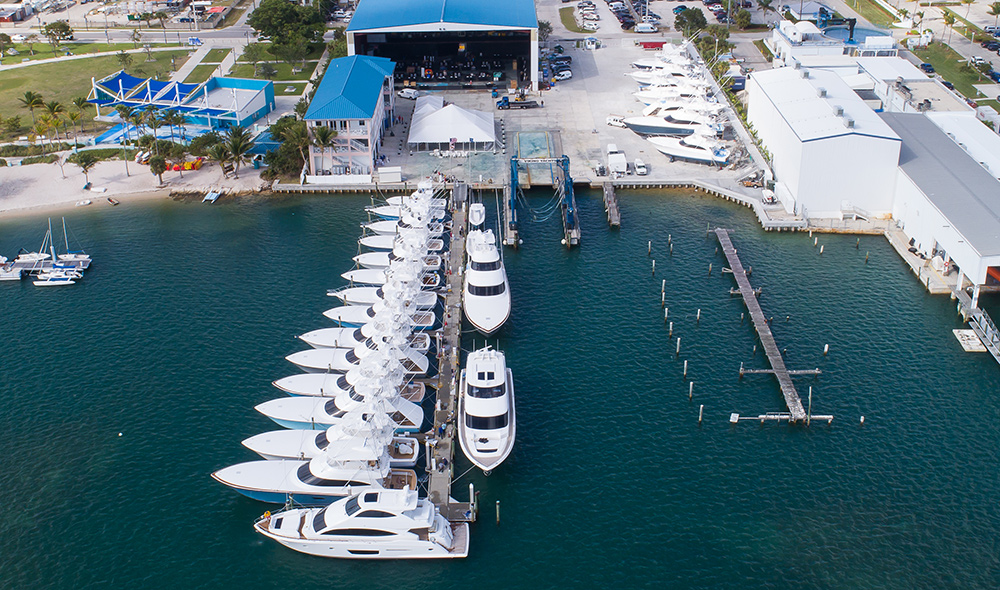 Viking Yacht Service Center
In addition to the Viking Customer Service Department and Viking Yachting Center in New Gretna, we operate the Viking Yacht Service Center on the Intracoastal Waterway in Riviera Beach, Florida. It's just minutes from Palm Beach Inlet; our two service complexes handle warranty, fiberglass and running gear repairs. Staffed by Viking-trained professionals, Viking is the only manufacturer to provide its owners with a satellite facility solely for their convenience.
---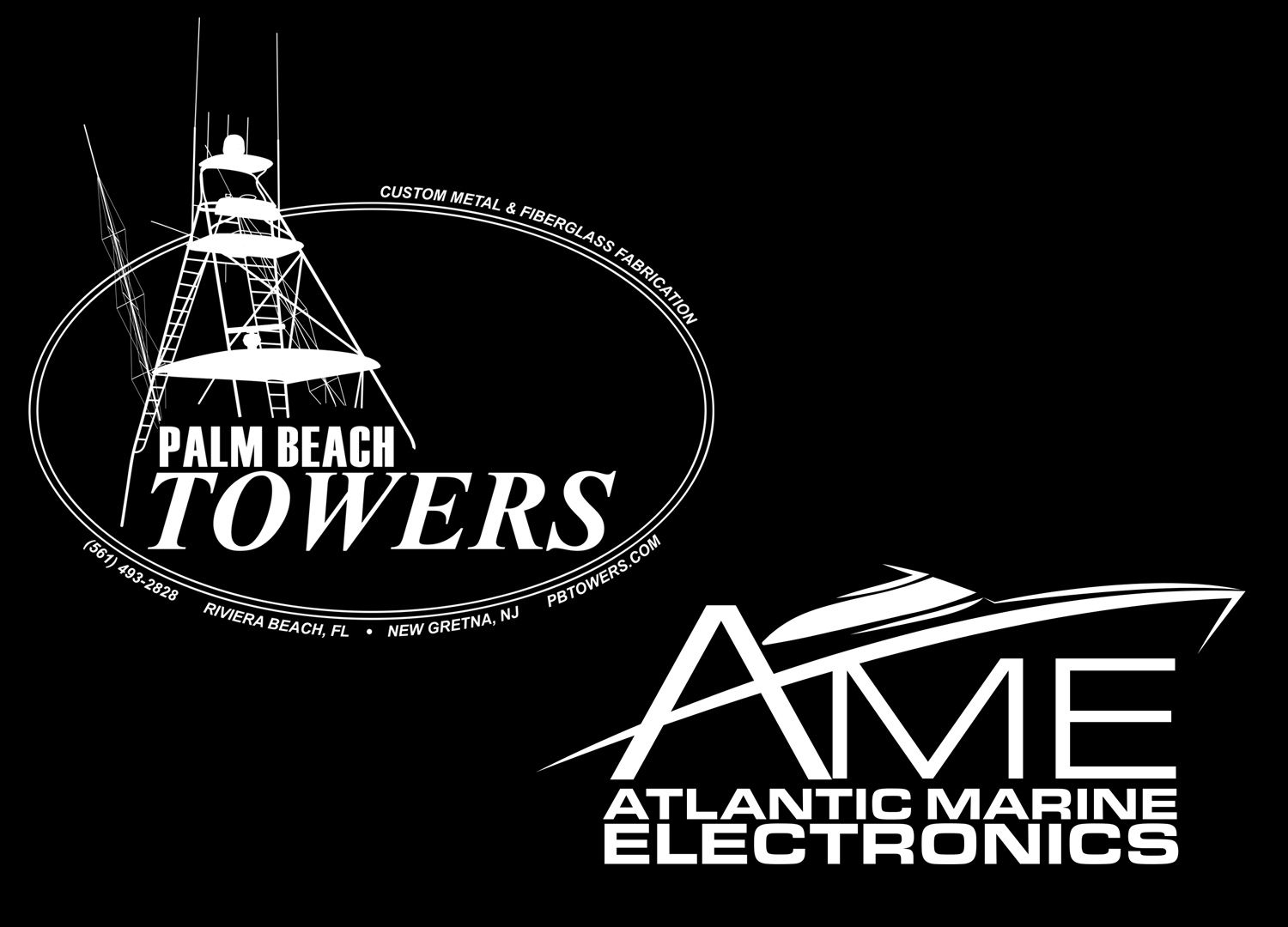 Vertical Integration
To complement the Viking and Valhalla experience, we have two sister companies. Palm Beach Towers designs and crafts the finest aluminum tuna towers, custom railings, fiberglass hardtops, drop-down electronic boxes, flush-mounted electric teaser reels and a host of other specialized items. Atlantic Marine Electronics is the premier source for Viking installed navigation, communication and entertainment equipment. Valhalla Boatworks will be utilizing PBT for the V-41 gap towers, and custom electronics installations can be done by Atlantic Marine Electronics.
---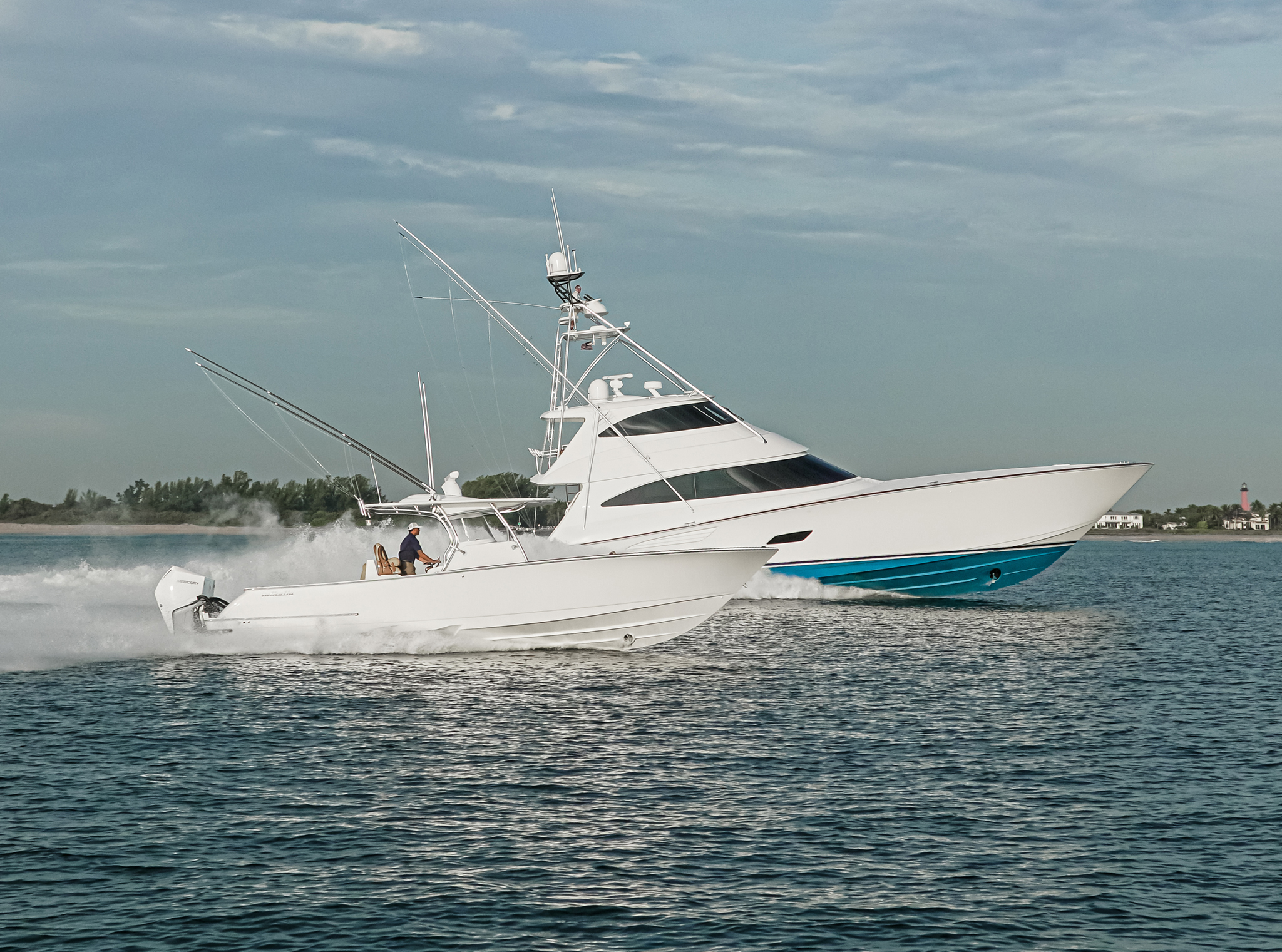 Lead not Follow
In the marine industry, we don't just raise the bar. We are the bar. Viking and Valhalla incorporate the best in design and performance to manufacture the finest semi-custom yachts in the world. From technical advancements like virtual tank testing and designer touches like curved doorways and exquisite joinery, our yachts are the epitome of luxury and seagoing excellence. Come visit our family of boatbuilders and discover the Viking/Valhalla Difference.
---